We are a team of global research leaders, entrepreneurs and seasoned financial service experts
Solent Technologies is a is a cloud based financial technology startup, building solutions which helps its users make data-driven decisions and assisting to reach their long-term pension management objectives. A brainchild of Professors Andrew Clare and Steve Thomas of the Bayes Business school (formerly Cass), City, University of London and Roderick Collins; Solent Technologies is already in development of PWR and PCR solutions.

Solent has identified several rules-based approaches, with no human judgmental intervention, which may be characterized as "clever passive". The entire Solent methodology is "glass box" not "black box", i.e. it is transparent and explained in detail in the peer reviewed papers to be found in the academic research tab.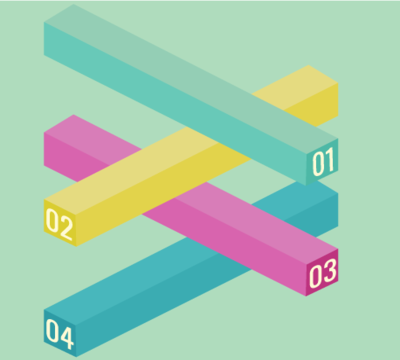 Solent Technologies - The Journey
2011 - 2021
Data science based research
2022
Development of PWR and PCR Solutions